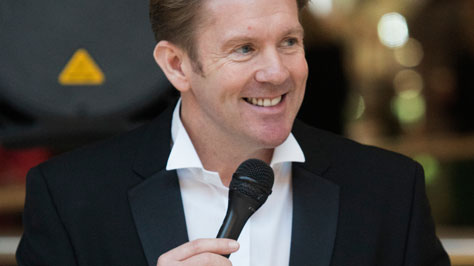 Jack currently has two CDs available to buy 'This Is The Moment' & 'And I Love You So'. A third exciting album will be available to buy shortly.
For live performances of Jack singing at a venue near you, click here to find out more details.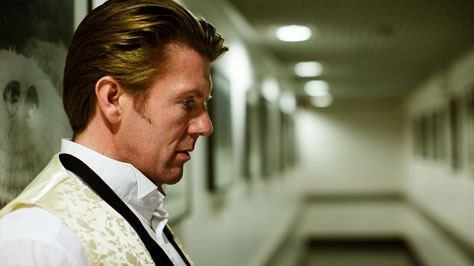 "One of the best live acts around" To Book Jack for your wedding, party, anniversary or any occasion click here to find out how you can have him perform live for you.